16 May 2013
A little something to brighten your day, perhaps.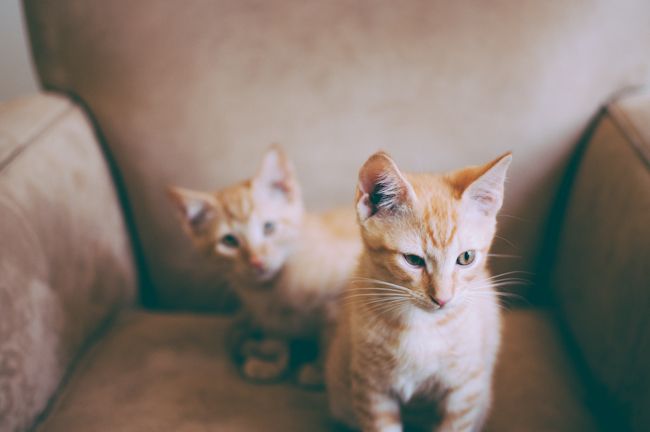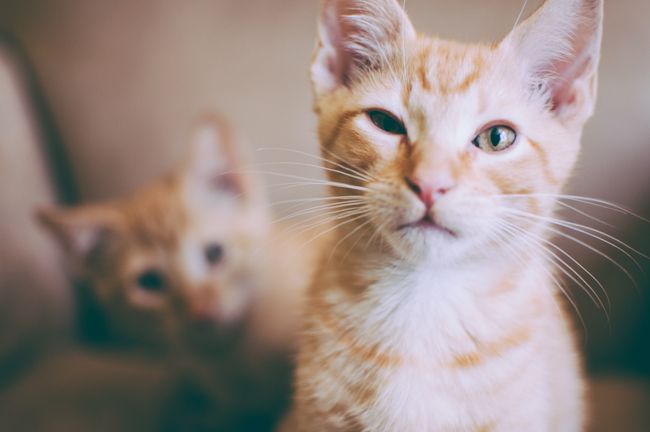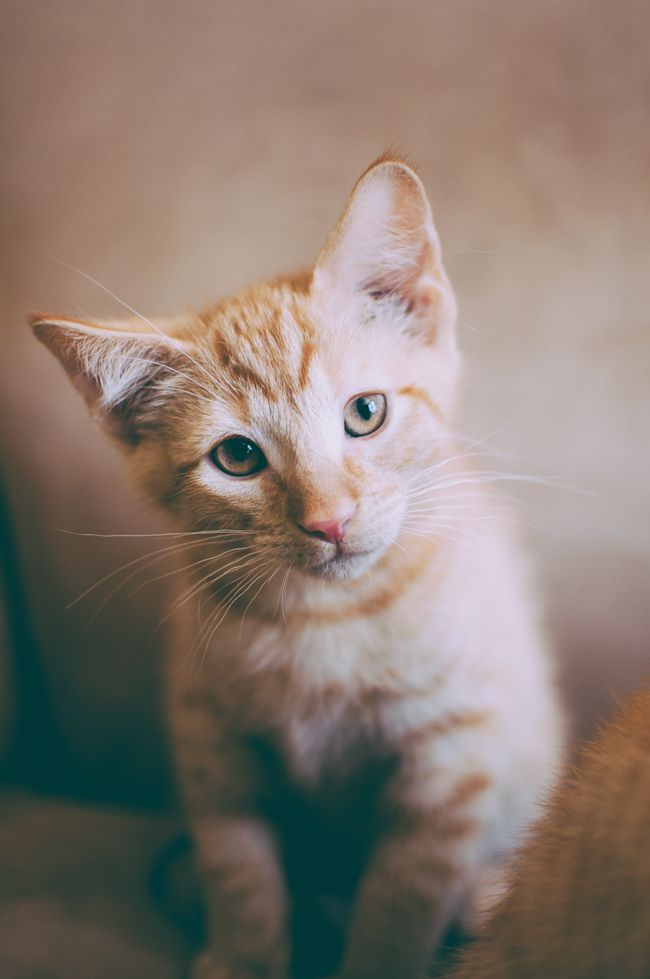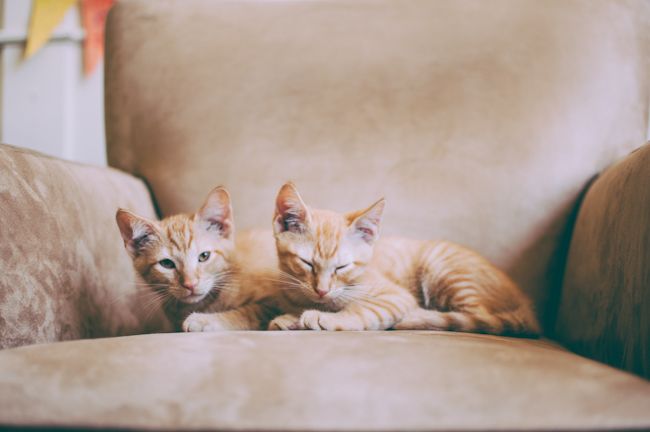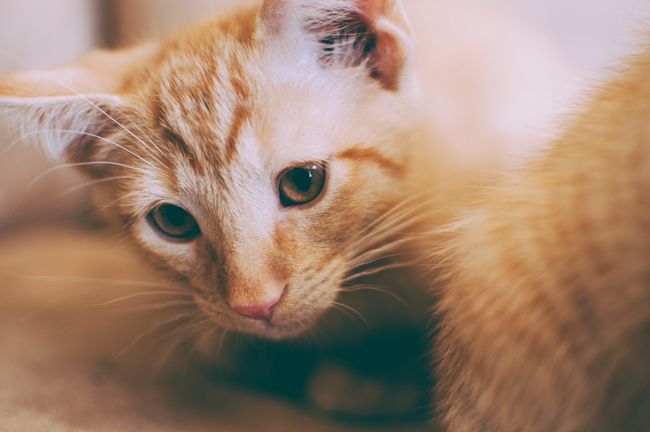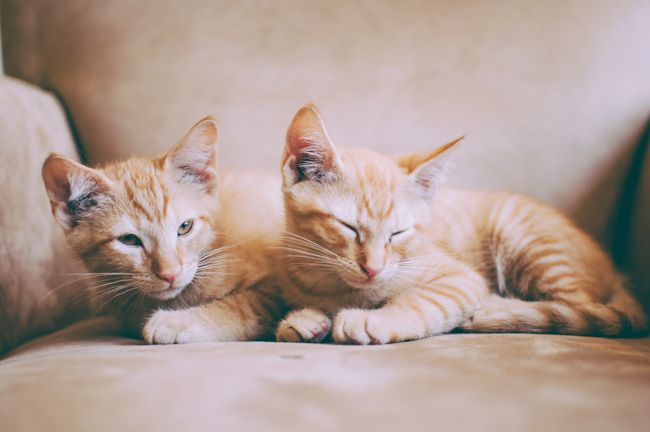 06 May 2013
Have you ever heard of the
Brenizer Method
? It's this technique of taking multiple photos with a telephoto lens at a very shallow depth of field and then stitching them together post-process to create a seamless image that ends up looking like it was taken with a wide angle lens. It can look pretty darn cool. See more images
here
from the photographer the technique has been named after.
I was so enthralled when I stumbled upon this technique online that I had to give it a try. I don't own a telephoto lens, so I simply used my
35mm f/1.8
which is the equivalent to about a
50mm
on my cropped sensor
Nikon D90
. Here are some of my finished products: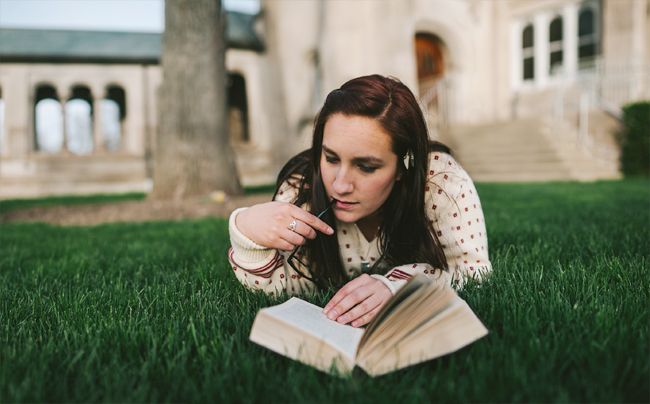 Composed of 21 images
Composed of 9 images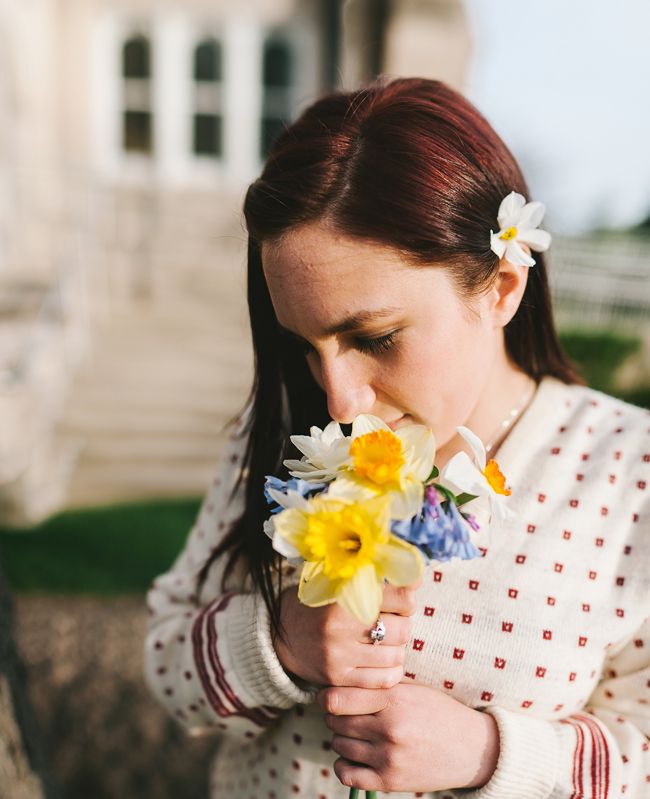 Composed of 12 images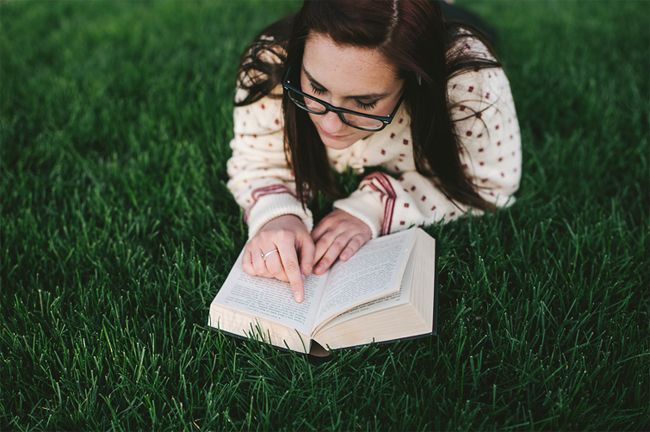 Composed of 11 images
And here are some final products with one of the single images used to compose them, just to give you an idea of how close I was to the subject.

Composed of 32 images


Composed of 45 images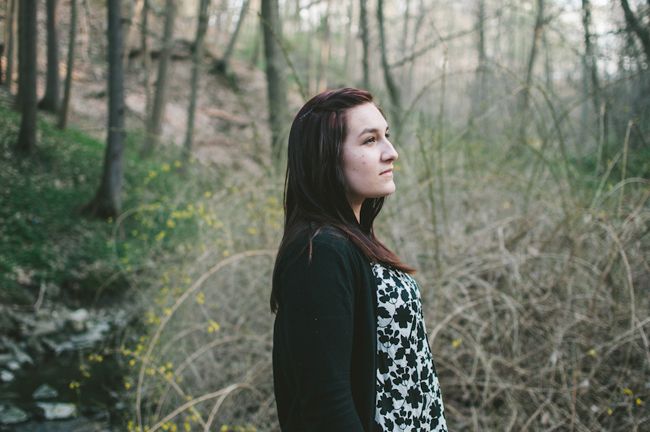 Composed of 21 images
I'm now a HUGE fan of this technique. I love the shallow depth of field it can create in wide scenes. It certainly takes a good amount of practice though. Some things I've learned if you ever think about giving it a try:
If photographing a person, let them know they need to be as still as possible. Also, try and photograph the person first, then photograph their surroundings.
Rotate your camera around an axis, so to speak. Keep it in roughly the same spot, simply rotate it up and down or side to side to get more in the frame. Otherwise, it won't all match up in the end.
If you photograph outside while it's really windy, you might run into some problems with things shifting.
When you take the images, overlap in places to have an easier time stitching them together.
I used Photoshop CS5 to create the finished product. I do File>>Automate and select the images I want to stitch. Sometimes Photoshop gets it right, but often I need to do my own blending.
Give it a try if you're feeling daring! It can lead to some really cool results.
Shout-out to my lovely model, Carley, for putting up with my weird request to be as still as possible while I took all these images!
20 April 2013
The Girl Goes to the Tattoo Parlour
She collects words like bottle caps and postal stamps, slips them in between notes on global warming and names of someday children in the Reminder section of her iPhone. If she were rich she'd be an instruction manual, an open book of quotes in Time New Roman, Courier, and Handwritten.
"The most alive is the wildest," across her chest.
"Go confidently in the direction of your dreams," on her right forearm, where she can see it each time she reaches out.
Like Post-Its, only permanent, she would be reminded how to live each morning as she stood bare before a mirror, reciting words written by men who got it right.